In many ways, the sofa is the centrepiece of your home. It is where you gather with friends and family to catch up, tell stories, and share fond memories. A sofa is the setting for afternoon naps, childhood wrestling matches, and profound conversations.
When you choose a sofa, it is important that it can fill all of the roles you need it to fill. Birchwood Furniture is always made to your specifications; so whatever your lifestyle, we can build the perfect sofa to suit.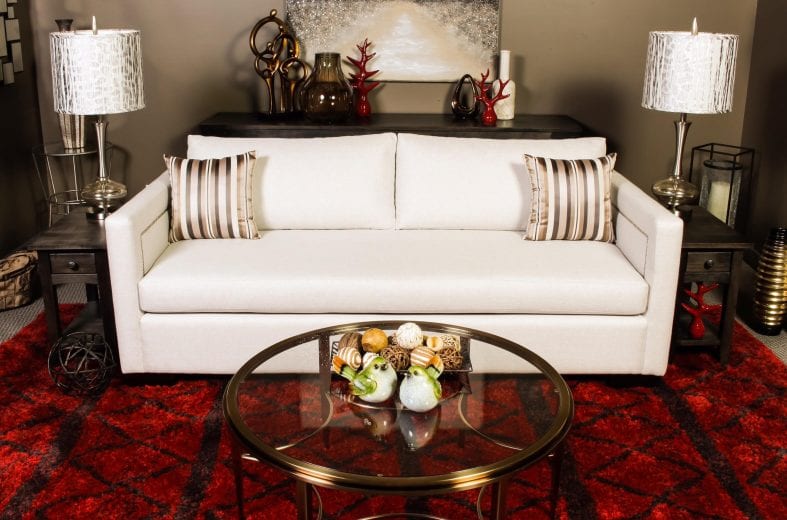 Start With a Solid Foundation
A well-made sofa begins with a frame. The frame is responsible for the shape, sturdiness, and overall structural integrity of the piece. Birchwood Furniture has spent decades building top-quality benchmade furniture. In that time, we have perfected the art of creating a strong and functional frame that is often far above industry standard. Using precise measurements and advanced technology, we create what is essentially the skeleton of your ideal sofa.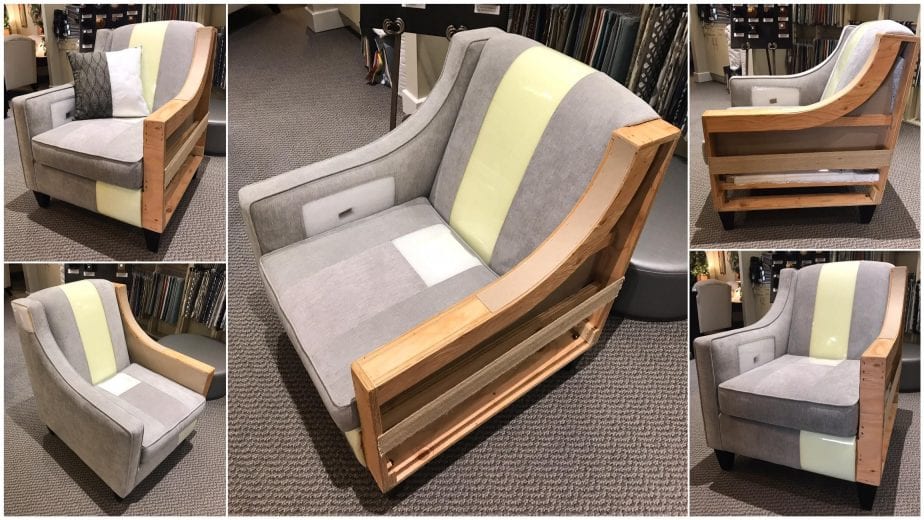 Made to Measure
A Birchwood Sofa is made to suit your lifestyle. You can fully personalise many features of your sofa. We will design your piece to make the most of your space. Simply bring us the dimensions, and we will help you ensure the finished product not only blends perfectly into your space but breathes new life and character into it.
Add Comfortable Seating
What good is a sofa if it is an unpleasant place to sit? We understand that comfort is a top priority when choosing a sofa. That is why we use only the best options available when completing the seating. In addition to aesthetics, we create cushioning with only the highest grade of foam, offering you various levels of support in both the seat and back. We insist on using only the very best in all of our furnishings.
We also offer other options to increase your comfort, including goose down seating.
Find the Correct Configuration
There are many seating options available when furnishing a room. But which one would be the most effective use of space? A loveseat? A sofa? A sectional? This decision does not have to be overwhelming. Measure the space you are looking to furnish and take an inventory of the pieces you already have. Also consider the activities for which the piece will primarily be used and how many people it should seat. If you are still uncertain, speak to the consultants at Birchwood Furniture. We will be able to help you choose the right configuration for your lifestyle.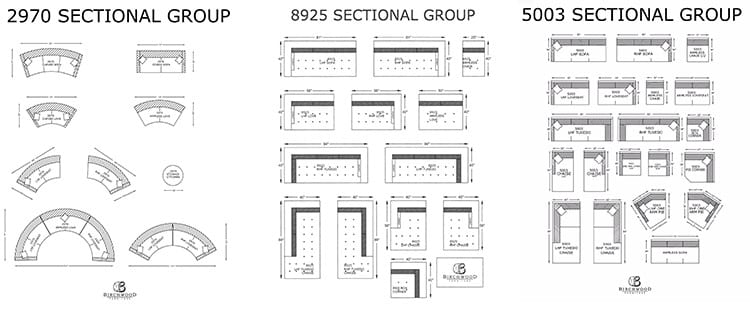 Choose Fabric that Fits Your Lifestyle
Different fabrics are designed to serve different purposes, so before you choose your fabric, you must first determine how your sofa will most often be used. Will it be frequented by pets and children, or do you anticipate exclusively entertaining adults? Will your sofa be food and drink free, or will you regularly have meals and red wine as you relax?
Regardless of your lifestyle, we carry a number of fine fabrics in rich, stylish colours. You can choose from a variety; each offering different levels of resilience.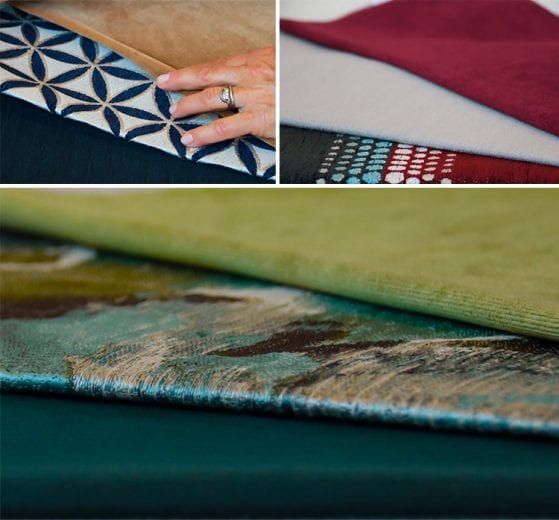 Performance Fabrics
Be sure to ask about our remarkable stain resistant performance fabrics. These fabrics are difficult to mark and easy to clean. Some are even machine washable. Ask to see which performance fabrics we have available.
Make the Most of Your Options
All of our Birchwood furnishings are built to your specifications, meaning you have the ability to choose the options you love and suited to your taste. Be it fabric and finishing touches, or the shape and size of the sofa itself; you have the power to make every detail entirely yours.
Would you like your own built to order sofa? Come in to Birchwood Furniture and speak to one of our design consultants. Together, we can create the perfect sofa for your space, lifestyle, and personality.